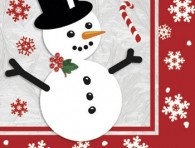 December 24
Whether you have snow, or sunny beaches and palm trees….Merry Christmas! Here is my favorite Christmas song to share with you!
CHRISTMAS ALL OVER THE WORLD (click to play song)
by "The Torpedoes". All songs Morris & Scott. © Lite Days Music. All songs BMI © 2001. Fast Fuse Records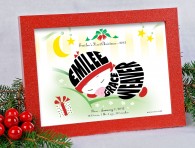 November 28
This Personalized Babys First Christmas print is a wonderful way to document baby's birth. It is one gift that they'll cherish more and more over the years. The 5″ x 7″ print is in a red frame with an easel back design for table top display. Give this baby's 1st Christmas gift early so it can decorate the home throughout this 2012 Christmas season!